Everything you're looking for in a band!
We play all types of events including Wedding Receptions, Private Parties, and Dinner Dances. From Rochester to Utica and Watertown to Binghamton, have Rhythm n' Shoes play for your next event!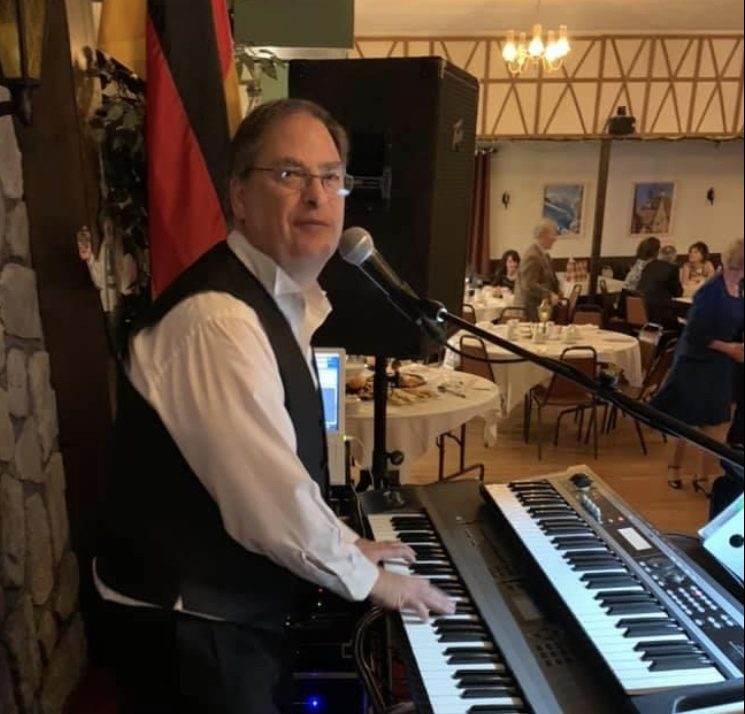 Rhythm n' Shoes is a Trio/Quartet that has been entertaining audiences in the central New York area since 2014. Described as the small band with the big sound, Rhythm n' Shoes is the ideal band for venues both large and small.
Rn'S has performed at the Syracuse Marriott (Hotel Syracuse), the Springside Inn, the Kallet Civic Center (Oneida), the Tavern on the Lock (Fulton), the Auburn Holiday Inn, the Mendon Country Club (Rochester), the Hilton Garden Inn (Watertown), Roselawn Banquet House (Utica), the Honors Haven Resort (Catskills), and the Syracuse Oncenter, as well as one of the "House" bands at the American Legion (Cicero) for two years and Wysockis Manor (Cicero).
Rhythm n' Shoes impresses audiences with their impeccable three part harmony and extensive instrumental experience. They are the perfect choice for weddings, private parties and dance clubs!